Back to all posts
Posted on
Winter Break In A Snap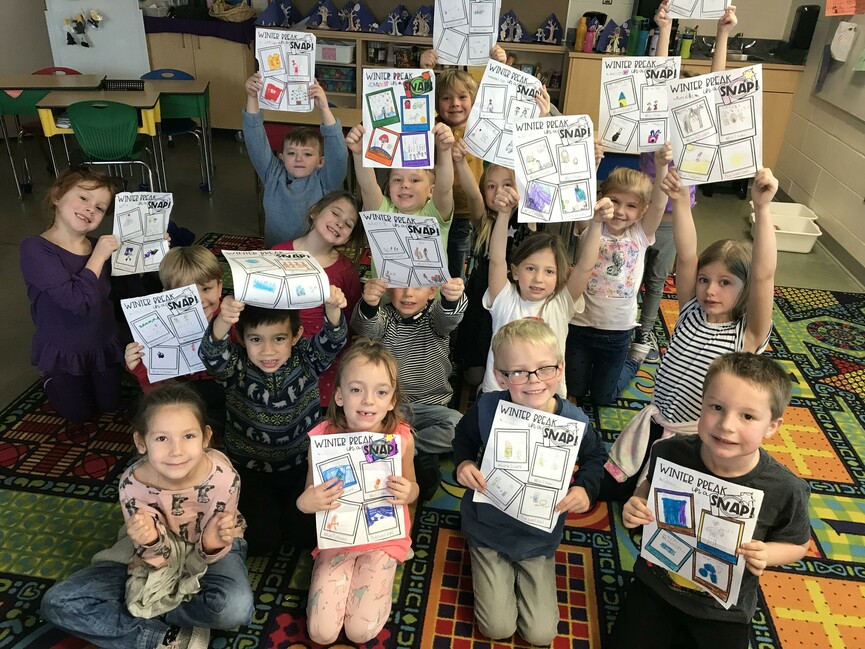 Miss. Eleniak's Grade 1 class got creative when sharing about their winter break memories. Students were asked to write, draw and color their "winter break in a snap."  They then presented their work to their classmates. Students shared where they went during winter break, who they saw, what they did and what their favourite part was.
" I liked hearing what everyone did" said Kyla.
Thank you to all the parents for taking time to do this activity with your child- they loved sharing with their friends!
--submitted by Miss. Eleniak