School Notice
Have a blessed summer!
Our school is now closed for the summer holidays. To learn more about our RDCRS READS summer reading program, click here.
Office Opens for New Student Registration: Monday, August 26
First day back for 2019/2020 school year: Tuesday, September 3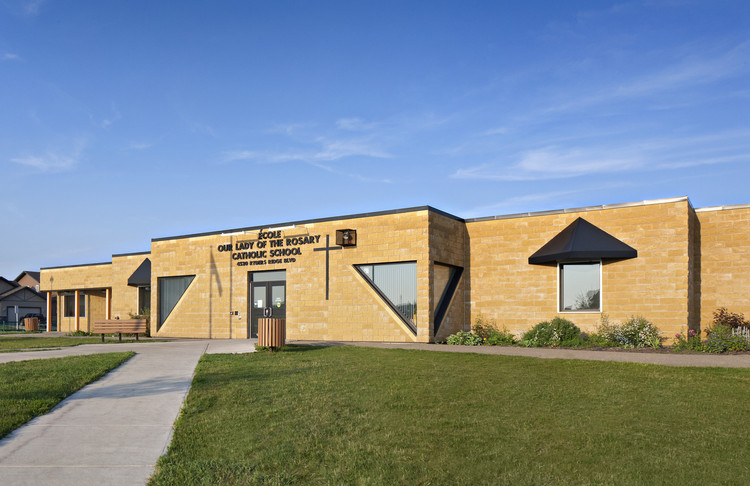 Welcome to Our School / Bienvenue à notre école
École Our Lady of the Rosary School is a Pre-Kindergarten to Grade 3 publicly funded school located in Sylvan Lake, Alberta, proudly welcoming children of all faiths desiring a Catholic education. We offer French Immersion programming for Kindergarten to Grade 3 and English programs for Pre-Kindergarten to Grade 3.
With a Gospel view of life, students are called to grow spiritually, academically, socially, culturally and physically. Our Catholic faith is nurtured and experienced in all classes, celebrations, and prayer.
To find out why École Our Lady of the Rosary School is right for you, please visit us. 
Learning, Listening and Following Jesus  
J'apprends, J'écoute et Jésus est mon modèle
Division News