Back to all posts
Posted on
Week At A Glance February 26 - March 2, 2018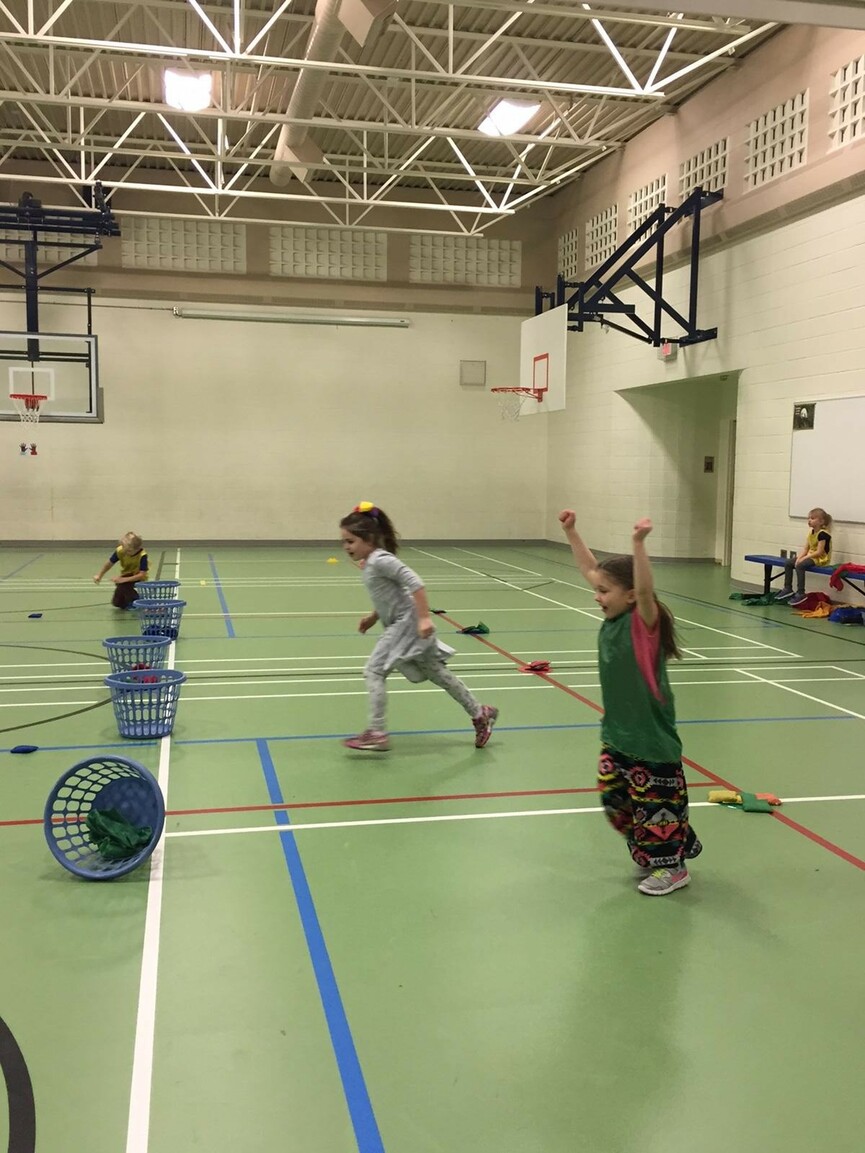 Week at A Glance February 26 - March 2, 2018
We are God's handiwork, created in Christ Jesus to do good works.
EPHESIANS 2:10 NIV
There is NO SCHOOL February 19 - 23
Friday, February 23 - Last day to order March Hot Lunch and Milk
Monday, February 26 - Wednesday/Friday Kindergarten students have school
Wednesday, February 28 - Pink Shirt Day
Wednesday, February 28 - 1:30 p.m. - Duffle Bag Theatre presents Cendrillion
Thursday, March 1 - 12:35 p.m. - Boston Pizza Hot Lunch
Thursday, March 1 - 1:15 p.m. - Second Week of Lent Liturgy led by Mrs. Delaurier's class
Friday, March 2 - Purdy's Online Easter Orders due today
****Grades one to three parents - you will NOT be able to view your child's progress on Edsby unless you have created a PowerSchool parent/guardian account. If you have any difficulty creating an account or adding your child(ren) please contact Tara Spotter (403) 343-2568 or tara.spotter@rdcrs.ca.****   
All are welcome.  All Belong.  Soyez tous les bienvenus. Vous appartenez ici.