Back to all posts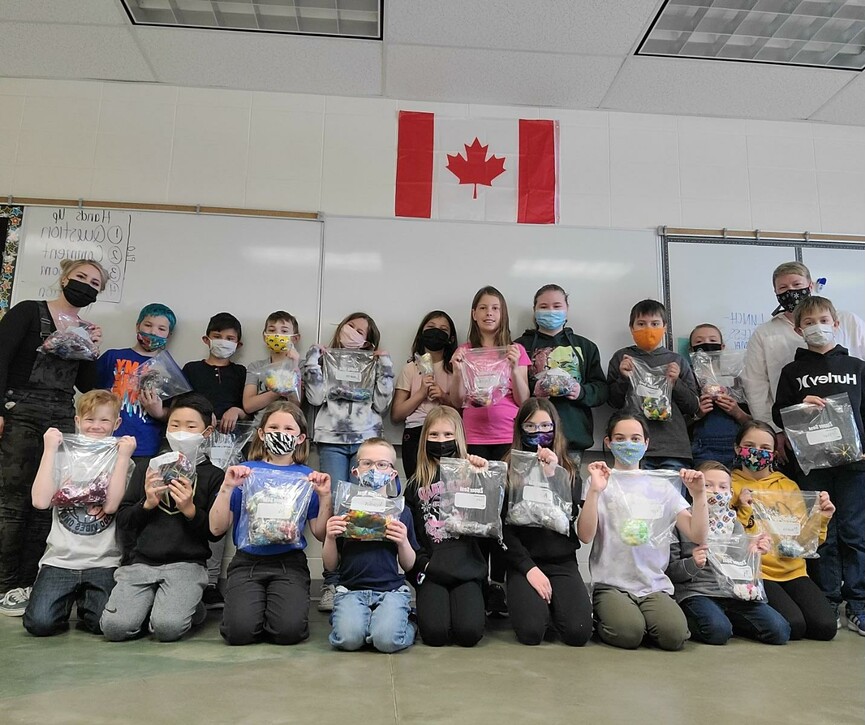 Miss. Dorval was a student teacher in Miss. Cardinal's grade 4 class. This was Miss. Dorval's final practicum. All of us loved our time with Miss. Dorval and we are so glad she joined our class!
As a special gift to the class, Miss. Dorval had students tie dye a t-shirt. It was so much fun and the students were very grateful!
We wish Miss. Dorval the very best as she begins her teaching career. We hope our paths will cross again!
--submitted by Miss. Cardinal