Back to all posts
Posted on
School Council Fundraiser - Dieleman Fundraising Sales (DFS)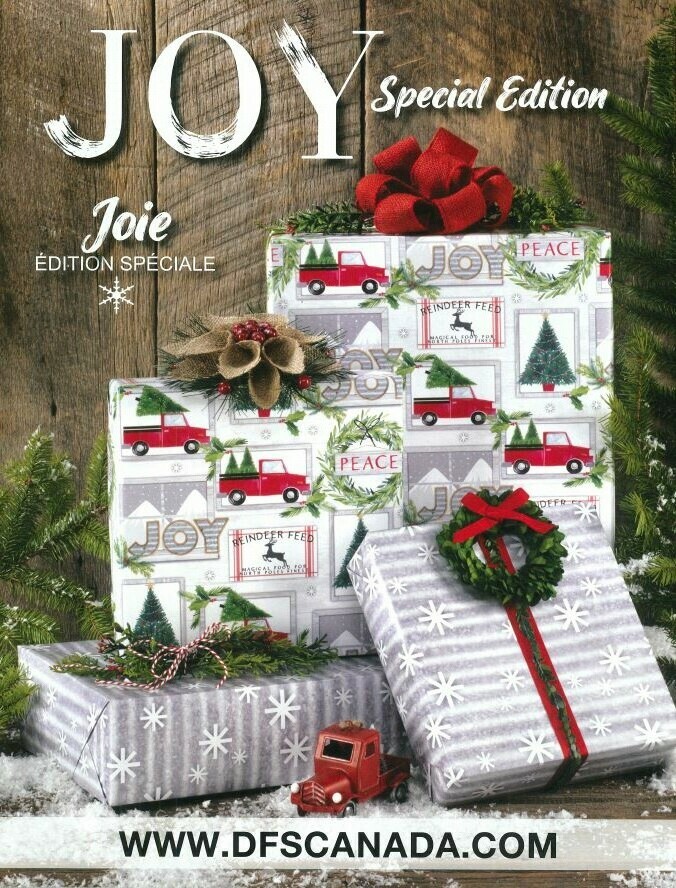 School Council is running the www.dfscanada.com fundraiser again this year. Information went home with students last week. Orders can be placed online and we ask that orders are placed by November 6, 2020. We are accepting paper orders. If you write a cheque please make the cheque payable to RDCRS #39. Orders can be shipped to the school or your home. Our Organization ID is 7265. Each student received a unique Participant ID on the pink and white order form that went home last week. People who order online will need the Participant ID.
Previously money raised by School Council has been used to pay for field trips for all of our students, free Summer Reading Program books, DancePlay, Les Boucherons presentations, and more.
Thanks in advance for supporting this fundraiser.