Back to all posts
Posted on
Mrs. Robinson Hosts a Scholastic Virtual Bookfair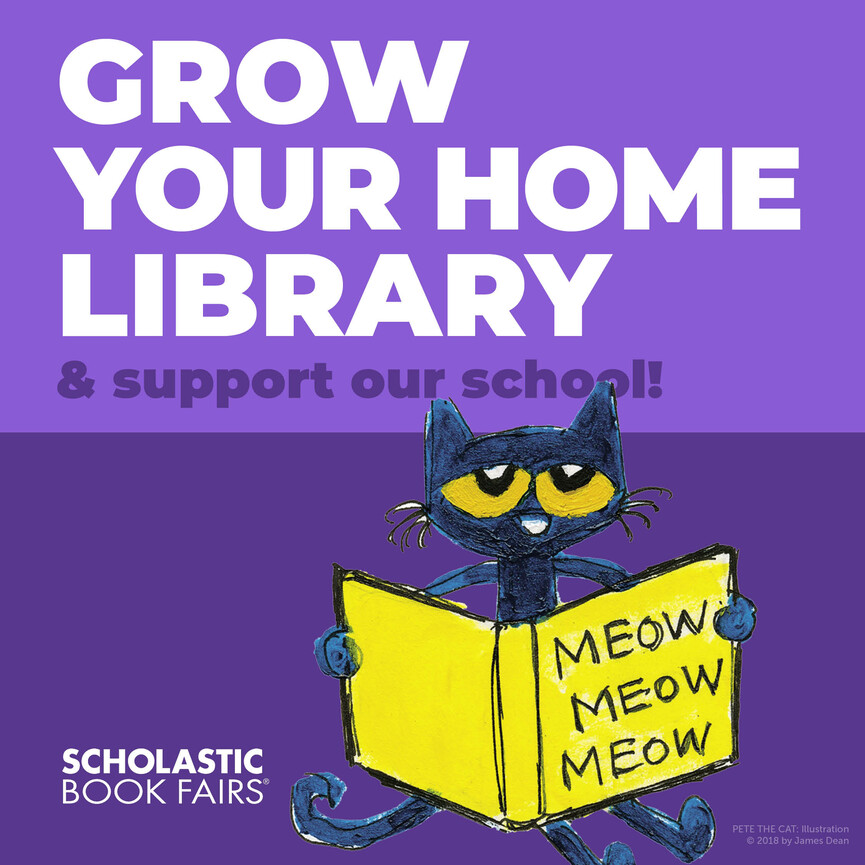 Hello École Our Lady of Rosary families! I would like to start off by introducing myself; I am Laura Robinson, your school's new librarian. This is my first year as a librarian and I have to say that I am thrilled to be at this school and absolutely love all the students and staff. I feel truly blessed to be working in this amazing community, and I look forward to the day that we can have an in person Book Fair and have a chance to meet you; until then we will be doing it virtually.
So needless to say we are excited to announce our Virtual Book Fair! You can shop from over 450 items any time on our Virtual Book Fair website. Our Fair is open from March 24th - April7th, and all purchases help us earn new resources for our school.
Every Wednesday is free shipping between 6 - 8 pm fortunately for us, this gives us three opportunities for free shipping. This will be a perfect time to have some family time and pick out books together. Below is the live link to the VBF. Keep in mind that it is not live until the date of the fair, however you can still look at trailers and get a sneak peek!
https://virtualbookfairs.scholastic.ca/pages/5158562
Blessings in bunches,
Learning Commons Facilitator