Back to all posts
Posted on
Moving on Up Winners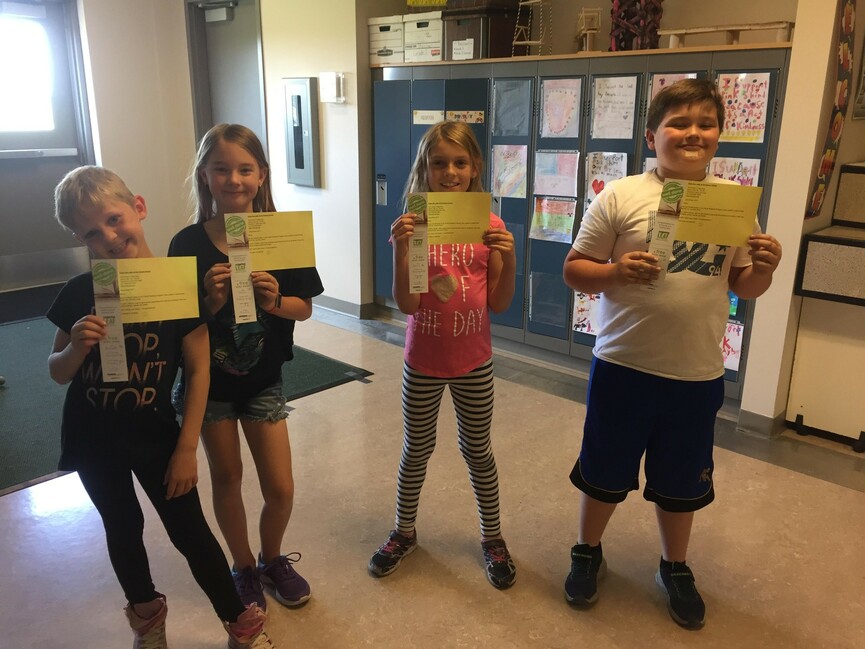 When a student moves up a level/niveau in our Home Reading Program, they qualify to submit their name in our "Moving On Up" monthly draw.
This year, Chopped Leaf in Sylvan Lake is generously supporting this event by donating a "free kids meal coupon" to students whose names are drawn.
Our last group of Moving On Up winners were:
Kitana B.
Gabi D.
Layla M.
Mckaela H.
Milana P.
Brieanne R.
Lexi C.
Annika H.
Malika D.
Roman P.
Congratulations to our winners and thank you to Chopped Leaf!