Back to all posts
Posted on
Moving On Up January Winners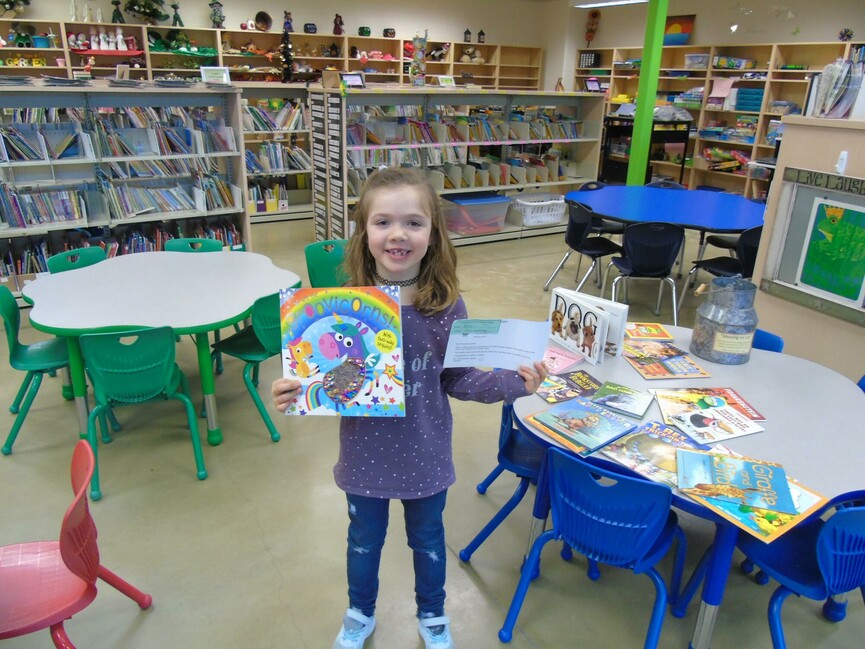 The Library Learning Commons is once again doing the Moving On Up program this year.
When a student goes up a level/niveau in our Home Reading Program, they qualify to submit their name in our 'Moving On Up' monthly draw.
This program started last month and six names submitted in January have been chosen. Congratulations to Brynley (Mme. Basta), Bree (Mrs. Cumming), Jett (Mme. Maskewich)',Matea (Miss Gervais), Brain (Mrs. Belcher) and Knoxley (Mr. Cadotte).
Take 20 minutes everyday...
ABC Life Literacy Canada encourages families to "Take 20." Take 20 minutes to make learning together part of your everyday. Engaging in literacy activities as a family improves a child's skills and also helps adults keep their skills sharp. Here are a few ideas to get your family started!
http://abclifeliteracy.ca/sites/default/files/family_literacy_day/FLD2019-Take20-BReid%20Illust.pdf\
Our goal is to encourage reading every day to stimulate the benefits below:
Children who read often widely get better at it. ...
Reading exercises our brain. ...
Reading improves concentration. ...
Reading teaches children about the world around them. ...
Reading improves vocabulary and language skills. ...
Reading develops a child's imagination. .
Reading helps children to develop empathy. ...
Reading is fun.