Back to all posts
Posted on
Mental Wellness Day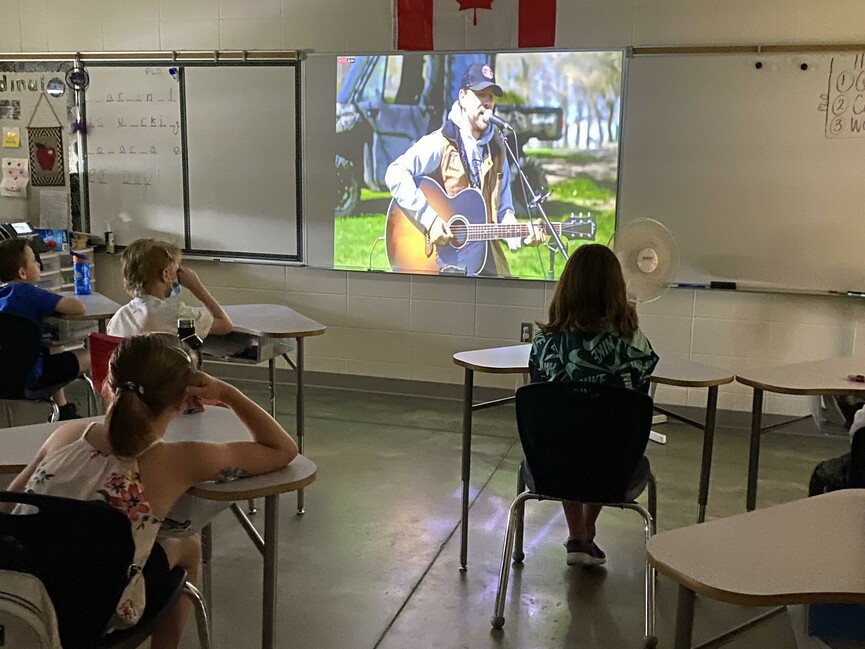 Today is Mental Wellness Day for Schools. Miss. Cardinal's class tuned in this morning and listened to motivational messages from leaders, hockey players and Brett Kissel. Brett Kissel performed from his farm and encouraged students to stay positive and offered advice for how to get through difficult times. 
Miss. Cardinal's class is looking forward to the rest of the day which includes sessions about mental health, stress and physical activity.
Tonight at 7:00 p.m. families are welcome to join Dr. Jody Carrington for a free virtual session.
--submitted by Miss. Cardinal