Back to all posts
Posted on
Grade One Students are Learning About their Community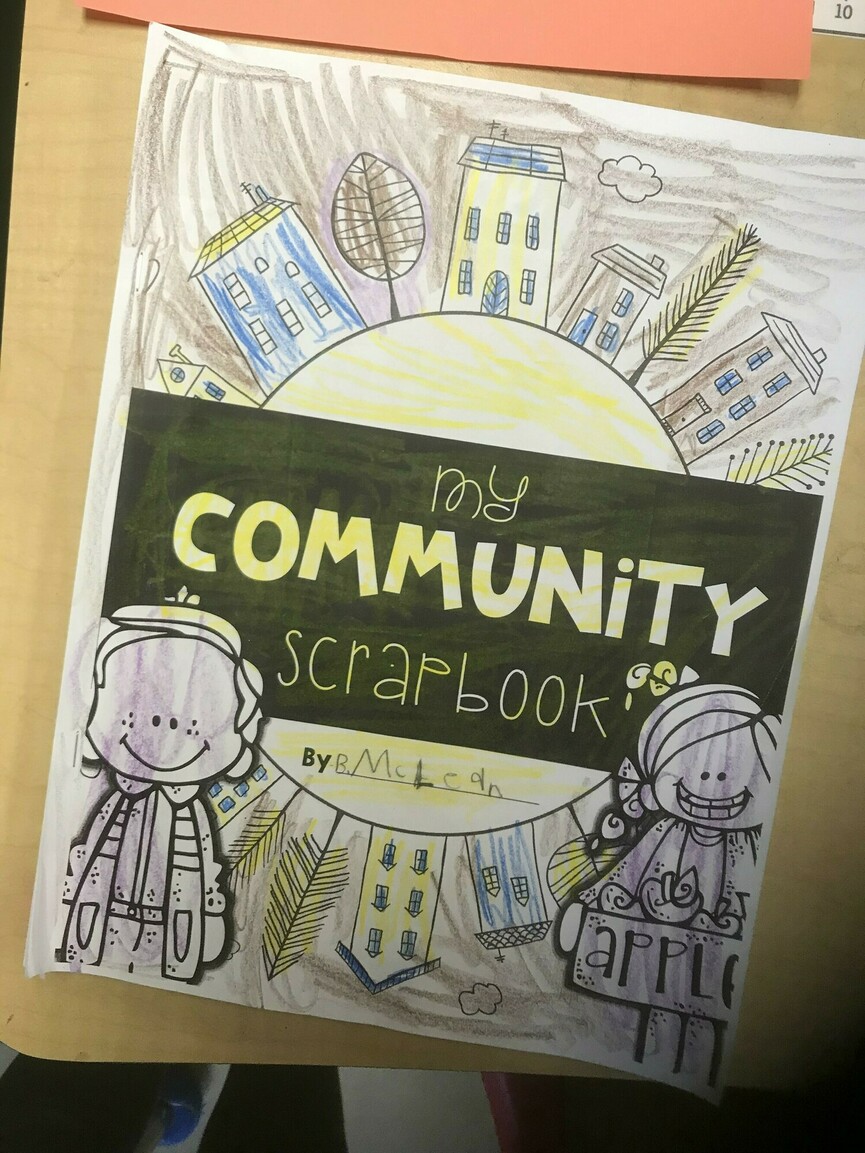 The students in Miss. Eleniak's Grade One class have been busy learning about their community. Each student created a "My Community Scrapbook" where they identified who their doctor is, where they can go out and eat, places to visit, things to do, and where their school is. The students even went grocery shopping through flyers! 

Students then were asked to share their scrapbook with two partners in the classroom! 

"I liked sharing my community scrapbook with my friends," said Sophia.
--submitted by Miss. Eleniak