Back to all posts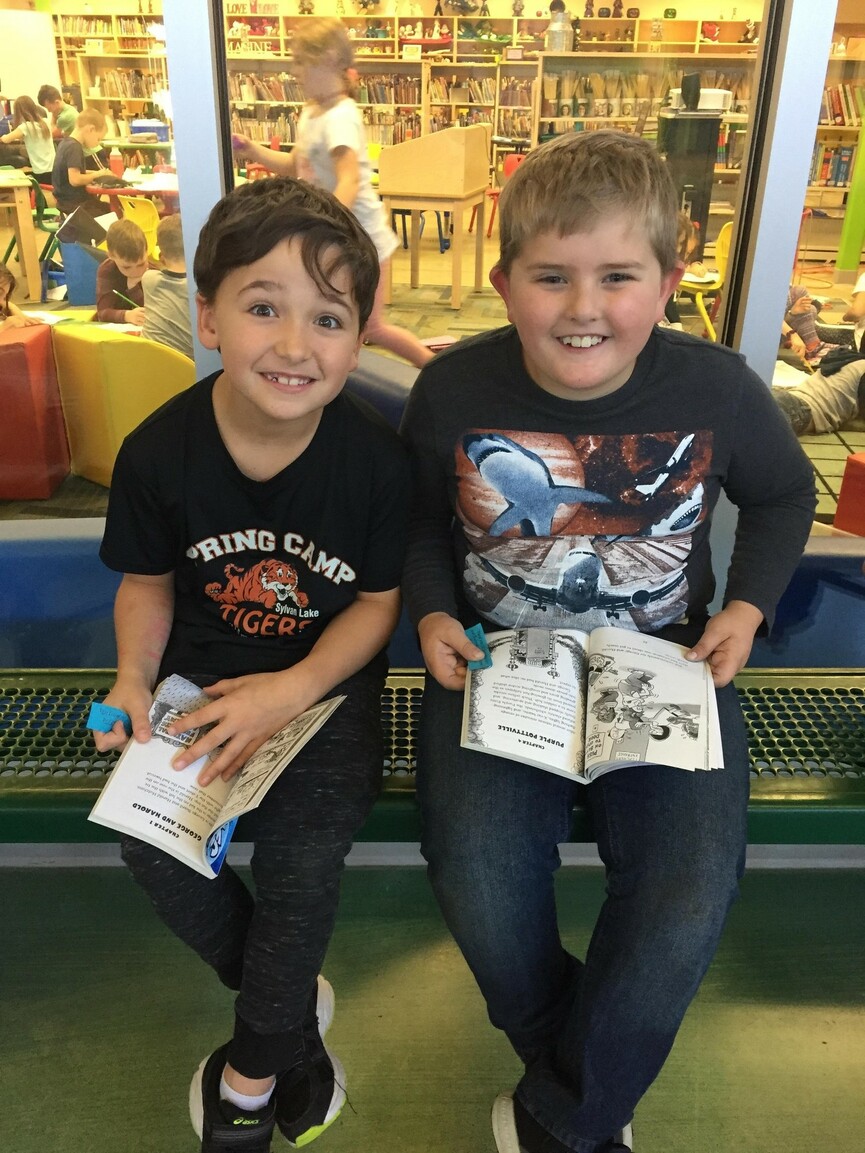 I'm sure you have heard us say it before, but we need to say it again, our School Council is AMAZING!!! During the 2017-2018 school year, School Council provided funds for Mrs. O'Gorman to purchase a book for ALL of our students who participated in the 2017-2018 RDCRS Reads Summer Reading Program. Their support to promote literacy is very much appreciated!
Mrs. O'Gorman did a fabulous job purchasing books that our students love to read and this week Mrs. O'Gorman and Mrs. Spotter had the fun job of watching students choose their free books. 
A huge thank you to School Council from all of our students and the EOLRS Library Learning Commons!