Back to all posts
Posted on
Congratulations Mme Campbell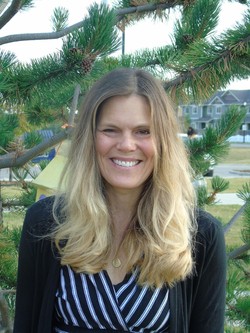 We would like to congratulate Mme Campbell on becoming the Vice Principal of EOLRS! Mme Campbell was formerly one of our Grade Three French Immersion teachers and filled in as Vice Principal for a couple of months during the 2017-2018 school year.
Mme Campbell is very excited about her new role and is looking forward to the 2018-2019 school year.
May God bless you in your new Vice Principal position Mme Campbell!