Back to all posts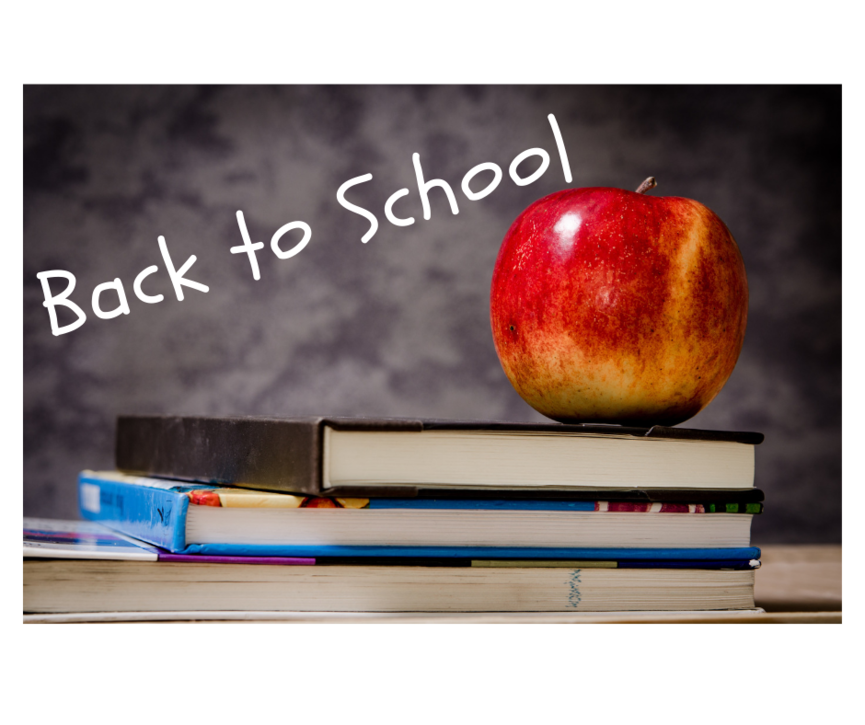 Our office opens Monday, August 26, 2019 for new registrations.
PreK Parent Orientation is Thursday, August 29, 2019 from 6:30 p.m. - 7:30 p.m. at EOLRS.
Meet the Staff is Friday, August 30 from 8:30 a.m. - 9:30 a.m. Students from Grades 1 - 3 are welcome to bring their supplies and meet their teacher and the other EOLRS staff. 
The first day of school is Tuesday, September 3, 2019.
We are so excited to see you for the 2019-2020 school year!