Back to all posts
Posted on
Postcards for Peace Response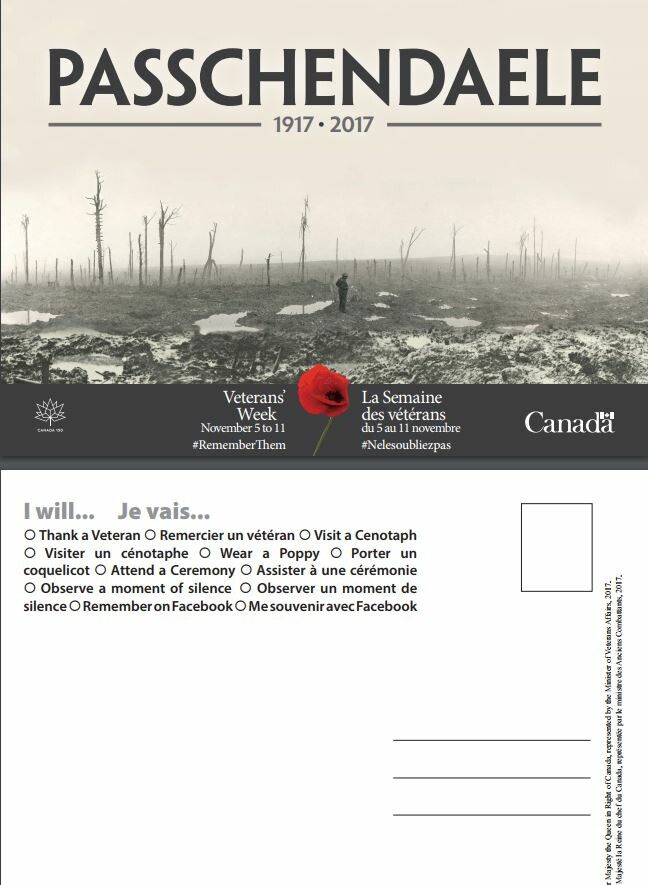 Over the past six years, our students have participated in the veterans postcard program, called "Postcards for Peace,"  in conjunction with Remembrance Day. In October, I order free postcards and other informational material from the Government of Canada Veteran Affairs website. Once our materials arrive, students decorate and write "Thank You" and "Merci" on the postcards.  The postcards are mailed free of charge to an address in Belleville Ontario and are distributed to Canadian Armed Forces personnel overseas or on ships.
The postcards are meant to brighten the day of our Canadian Armed Forces personnel that receive them by showing how much the important work they do is appreciated. Our gratitude to all of the men and women who work to help other countries and keep our country safe and free is immense and we are very proud to support our Canadian troops!
We have received responses from several personnel thanking us for our postcards. We are excited to share a response we received just this week. Please click here to read the letter from Lieutenant-Colonel J.T. Galuga.
--submitted by Mrs. O'Gorman